News
expert recommendations for practical work with men* affected by violence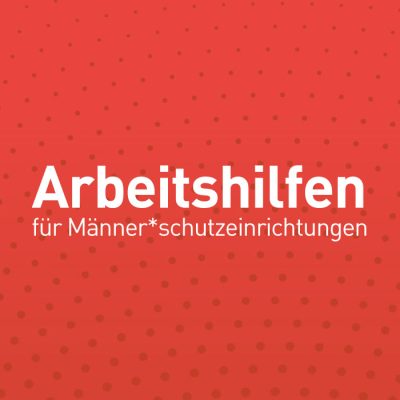 6. April 2022
Gemeinsam mit Kolleg*innen aus Gewaltschutz und Beratungspraxis hat die BFKM eine Sammlung von Arbeitshilfen und Checklisten für die praktische Arbeit mit gewaltbetroffenen Männern* erstellt. Sie kommen als Einzeldokumente bereits in einzelnen Einrichtungen unseres Netzwerks zum Einsatz. Wir möchten diese Arbeitshilfen wegen ihres praktischen Nutzens mit der Fachlandschaft teilen und damit neuen Angeboten den Einstieg in die Arbeit mit gewaltbetroffenen Männer*n erleichtern. Wir stellen sie deshalb allen bestehenden und im Aufbau befindlichen Männer*schutzeinrichtungen sowie interessierten Akteur*innen zum Download in verschiedenen Formaten zur Verfügung.
---
Current Status of the Implementation of the Istanbul Convention for Men* in Germany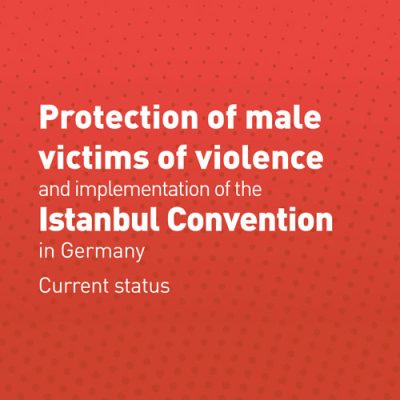 28. September 2021
The Federal Coordination Office for the Protection of Male Victims of Violence published its paper "Protection of male victims of violence and implementation of the Istanbul Convention in Germany Current status". For the first time, the perspective of male victims of domestic violence in Germany is placed in the context of the Istanbul Convention.
---